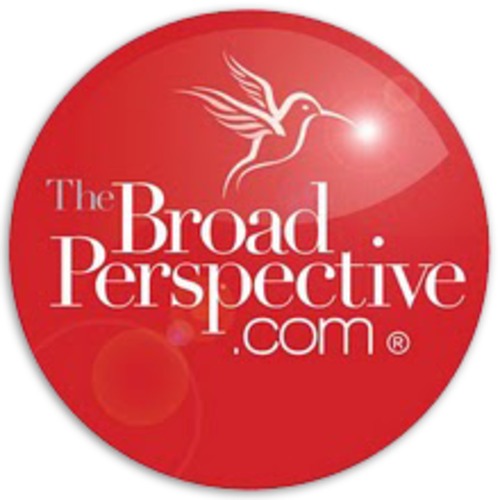 This Friday on The Broad Perspective join host Vivian Komori, Chris Bonfilio and Joe Borror as they discuss:
Money is a Story
Faith, Fumes and False Derivatives
Do we have the best economy ever?
What is debt?
What is "Basic Income"?
What is the MMT (Modern Monetary Theory)?
What is the "Everything Bubble"?
What is GNH (Gross National Happiness)?