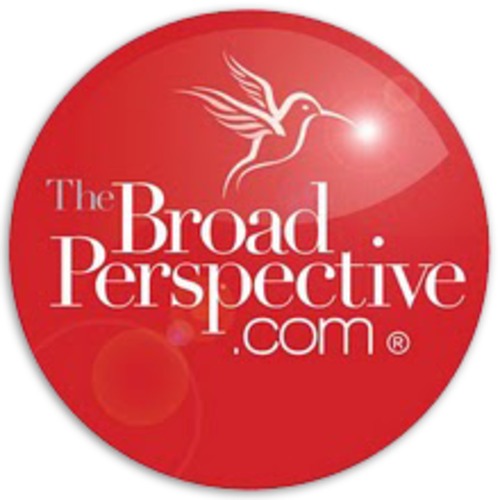 This Friday on The Broad Perspective join host Vivian Komori, Greg Barnes, Kevin Lawson and Laura Feliz as the discuss:
Bots, Video Games and
Wooing Corporations with Public Money
Have providing incentives for cities wooing corporations ever paid off?
Who pays for the incentives?
BOTS …a device or piece of software that can execute commands, reply to messages, or perform routine tasks, as online searches, either automatically or with minimal human intervention (often used in combination)
Bots can be used to influence outcomes of issues (Exp. FCC and Net neutrality)
Video Games
Are video games influencing behaviors of our youth?
Finance
Q.E. 4 What will be the impact?
What is happening with the Federal Reserve?
Bond, Oil and Futures Market?
What will happen when the  Petro Yuan replaces the Petro Dollar?