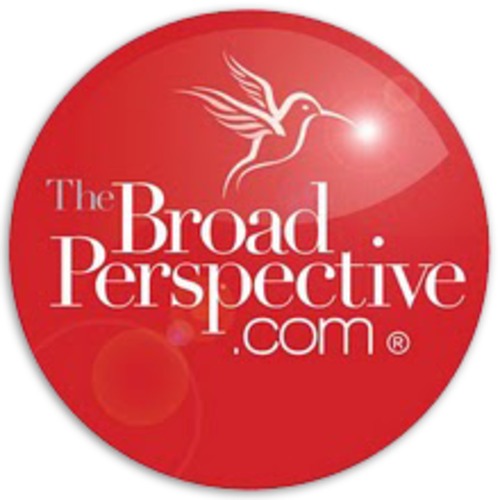 This week on The Broad Perspective join host Vivian Komori, Greg Barnes and Laura Feliz as they discuss:
Crypto A-Go-Go
The Crypto roller coaster
How is the Bond Interest Rate important?
What is happening in Canada?
What is the Labor force participation rate?
What are the true net gains?
What is the importance of the debt to the GDP ratio?