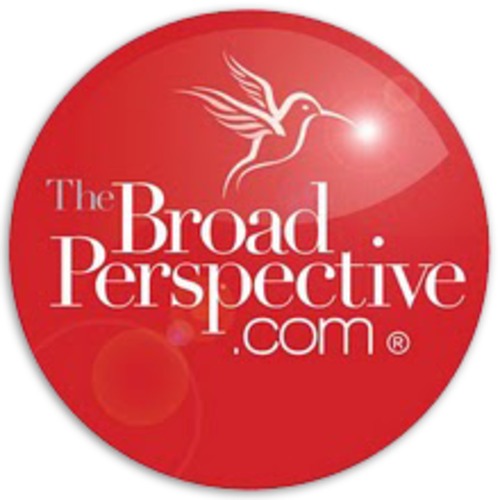 This Friday on The Broad Perspective join host Vivian Komori, Greg Barnes and Laura Feliz in this adult discussion with:
Drs. Marsh Guess, M.D. and Kathleen Connnell, M.D.
Urogynocologists from the University of Denver Hospital
As they reveal their new body of research regarding  
Female Sexual Disfunction
Female sexual disfunction, pelvic floor issues, incontinence (urinary and bowel)
 The Eroscillator, (advanced Research Corporation) a high end Swiss engineered vibrator was used in the study. (eroscillator.com)
How does orgasm help the pelvic floor and incontinence issues?
Does genital vibratory stimulation improve sexual function in women with arousal and orgasm disorders.
Don't miss this informative and lively discussion!!