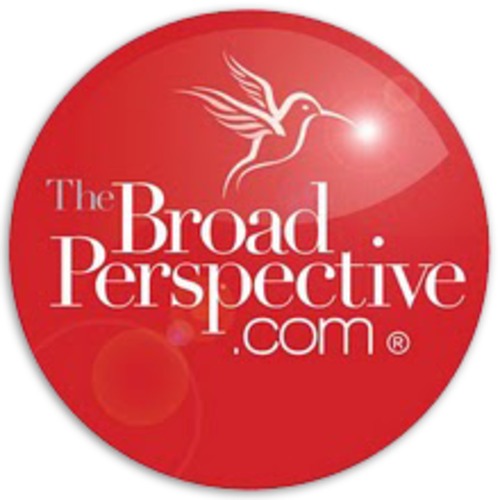 This week on the Broad Perspective join host Vivian Komori, Greg Barnes and Laura Feliz
share thoughts for the New Year.
"Happy 2018!!!! Brace Yourself!!!!"
Crypto Currencies, Block Chain "Fire and Fury" (Michael Wolff), China and North Korea
What's happening with our money?
What is the difference between money and currency?
The Petro Yuan is making headway.