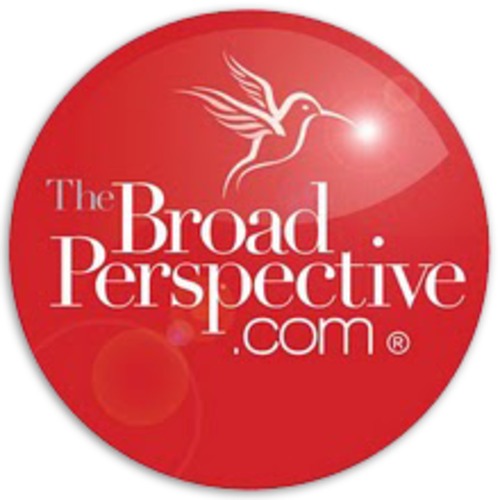 This week on The Broad Perspective (R)
Every Friday at 11 am P.S.T. 
This Friday on The Broad Perspective join host Vivian Komori and Greg Barnes as they discuss:
MLK 50 years later, any progress?
Race Relations
Some regions seem to have racially progressed while others have not.  Why the disparity?
Economic factors?
What roles do colonization and capitalism play in race relations?
What role does education play?
There is a large disparity between white men and men of color but this not the case with women of color and white women.  Why?
FINANCE
The USA has an unlimited debt ceiling until 2019.
What will this mean?
What will this mean?