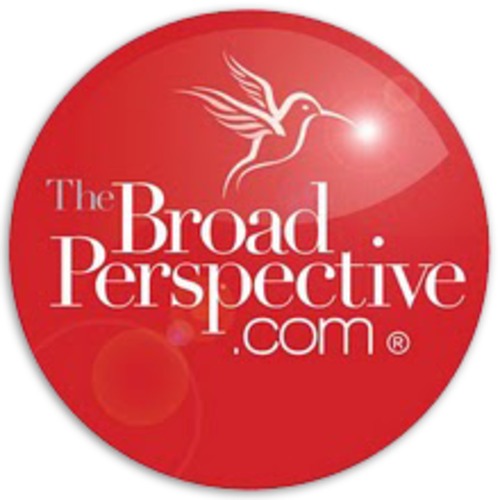 This Friday on The Broad Perspective join host Vivian Komori, Greg Barnes and Laura Feliz as they discuss:
Net Neutrality
(Repeal or Keep)
10x the government has tried to control the internet.  Will this attempt be successful?
The panel attempts to make sense out of this confusing subject.
Finance
The US dollar has declined in value and bonds are bleeding.
Price of oil is increasing.
Gold and Silver value going up.
New head of the Federal Reserve.