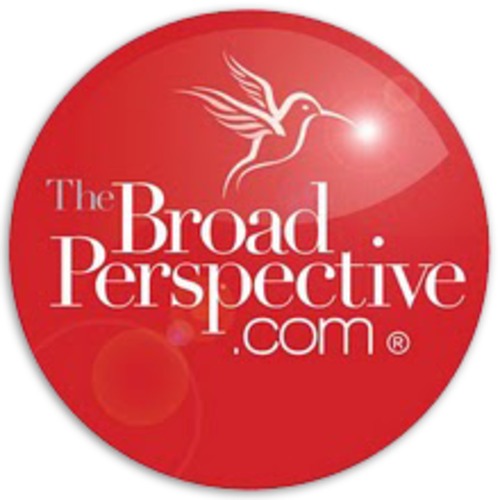 This Friday on The Broad Perspective join host Vivian Komori, Greg Barnes and Laura Feliz as they discuss:
Sexual Harassment in Hollywood
The "casting couch" has existed for a very long time, why now?
Is there a role of pornography in sexual harassment?  In ED?
What is the line that is crossed?
Finance
The Petro Yuan
The BRICS alliance
Zero Hedge< "This story is huge".