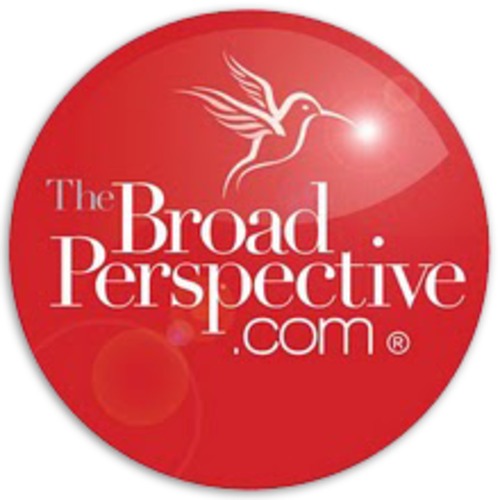 This Friday on The Broad Perspective join host Vivian Komori, Kevin Lawson and Laura Feliz as they discuss:
The Generations Speak!
What is happening with the Practical Arts and Sciences in Education?
Have the "STEM" (Science, Technology, Engineering and Mathematics) subjects replaced
Home Ec, Auto Mechanics, Wood Working, Metal working etc.?
Is there a generation gap with what is considered "practical"?
Do we close ourselves off to subjects which might be helpful?
Should kids have a voice?
Is the system producing "well rounded" young people prepared to function and be productive?