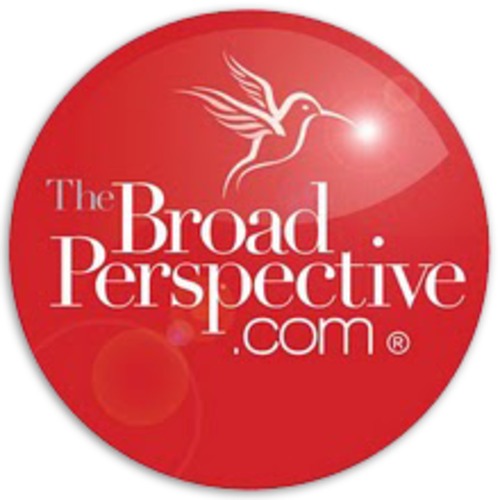 This Friday on The Broad Perspective join host Vivian Komori, Greg Barnes, Kevin Lawson and Laura Feliz as they discuss:
The good, the bad and the ugly:  Social Media
For a few hours in early March a "trending" story appeared on YouTube with false information about the Parkland, FL shootings.  It was shared more than 200,000 times in those short hours before it was removed.
Does social media have a responsibility to detect misinformation?
Does a  "trending" news story mean  it is truthful.
Is it ok to spread false stories?
Where do 1st Amendment rights and the right to individual safety meet?
How does panic and mass hysteria play into fake news?
Ultimately who is responsible?