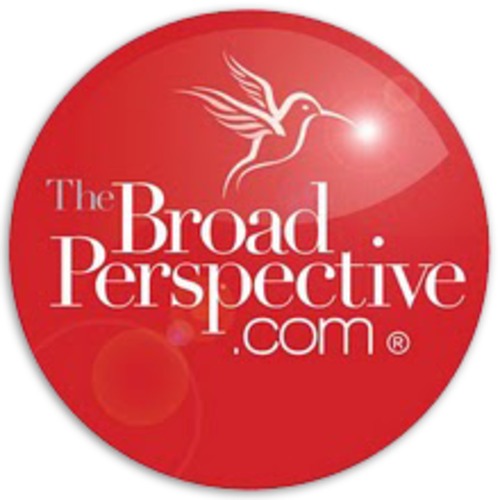 This Friday on The Broad Perspective join host Vivian Komori, Greg Barnes, Kevin Lawson and Laura Feliz as they discuss:
Female prisoners in Japan
One in five female prisoners in Japan is senior, almost all of whom have been convicted of petty crimes like shoplifting.  This is no accident.  Elderly women in Japan are economically vulernable.  Have live below the poverty line.  Many live by themselves and have no one to turn to for help. So there is a growing trend in Japan of elderly women deliberately committing petty crimes—hoping to get caught so that they'll be sent to prison.
Is this a last resort of welfare?
In the 1970's and 1980's Japan was indomitable.  What has happened?
How do the seven stages of empire explain this phenomena and what does it mean for the United States?
What happens as the population bubble pops?